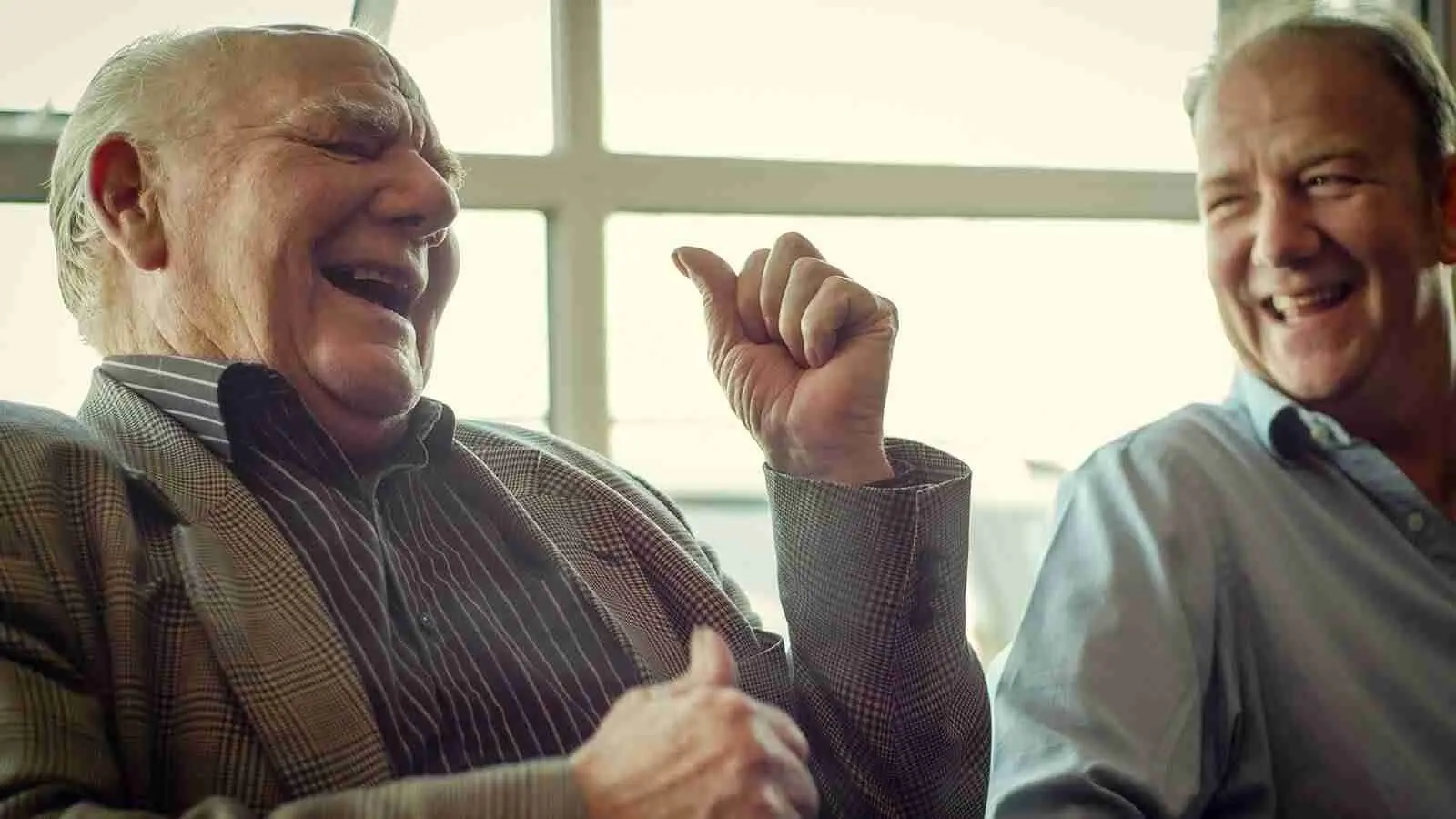 The ITSC is a voluntary community organisation formed in 1988 to encourage, foster and perpetuate the folk song and ballad tradition of the Inishowen Peninsula, Co. Donegal.
We do this by:
Organising regular opportunities for people to meet and sing, including monthly sessions and an annual festival of traditional singing;
Providing platforms to share the wealth of the Peninsula's local song tradition: events, digital and hard-copy multimedia publishing, broadcasting, performing & lecturing;
Striving to keep singing accessible, relevant and alive for everyone.
The history of the ITSC goes back to the 1980s and a local Buncrana school teacher originally from Gaoth Dobhair, Jimmy McBride. Jimmy along with Jim MacFarland and Colm Toland increasingly recognised the rich quality of the English language song tradition still alive among families and older singers in the Peninsula. This was an oral tradition which has withstood the erosion caused by radio, television and recorded music and embodies the history, music, language, social habits and humour of past generations – the intangible cultural heritage of the Inishowen Peninsula. However in the 1980s there was an emerging sense that this was an endangered unaccompanied song tradition, especially among older singers.
In 1984 Dr Tom Munnelly visited and collected in Inishowen on behalf of the National Folklore Collection based in University College Dublin. Tom's encouragement and endorsement of the quality of songs and singers he heard further spurred action. In 1985 Jimmy and Jim published 'My Parents Reared Me Tenderly' containing 60 songs collected from local singers.
From that point on Jimmy began to work methodically and strategically, and in 1988 formed the Inishowen Traditional Singers' Circle. He built lasting relationships with local singers by visiting people in their own homes, organising sessions and documenting these events. He followed Tom Munnelly's professional collecting template and using the best quality audio-visual equipment available, he recorded singers patiently, taking meticulous provenance notes, transcribing songs, photographing singers and subsequently indexing and researching the songs and their wider national and international provenance.
The first  Inishowen International Folk Song and Ballad Seminar took place in 1990 to provide a platform for singing and to affirm the international significance of the Inishowen song tradition. Over a period of 30+ years it has featured a who's who of traditional singers from Ireland and abroad. A themed approach was taken to focus performance and presentations on subjects such as Emigration, Religion, Love, Murder, Occupations, Humour etc.. Tom Munnelly presented the annual seminar opening lecture until his death in 2007. The audio-visual recording of the annual seminars by Jimmy and by the Irish Traditional Music Archive since 2007, has created one of Ireland's most important and unique archives of traditional song performance and research.
In 2006 Jimmy handed the running of the ITSC and its activities to a new generation of singers. Grace Toland, Kevin McGonigle and Brian Doyle supported by other volunteers took over the running of the sessions, and annual singing weekend. Activities have expanded over the years to include workshops, tours, a Bursary Scheme, and the involvement of local schools in learning and performing local songs.
In 2012 ITSC secured funding from Inishowen Development Partnership to work in partnership with the Irish Traditional Music Archive to digitise and make accessible Jimmy's field recordings. The Inishowen Song Project was the first online microsite in existence dedicated to traditional song on the island of Ireland, providing free access to 100+ singers and 600+ songs, along with transcriptions of the songs, biographies and images of the singers. This digital exhibition is now under reconstruction by a group of 15 volunteers.
2019 saw the publishing of a new edition of the seminal 1985 publication 'My Parents Reared Me Tenderly' adding music transcription and an accompanying CD.
As with the rest of the world Covid-19 brought profound change to ITSC. The announcement of the first national lockdown meant the cancellation of the 2020 Festival at the last minute, and of course all sessions and gatherings were put on hold. Regrouping, we took our sessions online from April 2020 to June 2021, and pivoted to provide a very successful online International Folk Song & Ballad Seminar in March 2021. Under the bonnet we have been working on: a new strategy for the organisation and its future funded by the Arts Council of Ireland; redeveloping the Inishowen Song Project; the digitisation of at-risk audio-visual recordings funded by the Heritage Council, and developing our new organisational website funded by Donegal County Council Creative Ireland Funding.