For over 25 years, ITMP has played an inspirational role in preserving and promoting the playing of traditional music in the Peninsula. As well as teaching, organising a year long programme of creative events, they, like ITSC, value the role of "collecting and preserving the music of the past".
ARCHIVE23 is the latest project carried out by ITMP to collect, record and present 23 traditional musicians and singers from Inishowen. It is a celebration of the living and evolving music of the area. Among those featured are ITSC regulars Grace Toland and Michael Gallanagh.
The aim of the project is to film and document the traditional music of the area as it is in 2023. Musicians and singers have been recorded individually, playing tunes and songs from the local repertoire along with new compositions. We are offered an insight into how the music is currently played, how musicians are inspired from the local tradition, and in turn developing their own music. These individual films will be hosted online in the ITMP Archive at their website.
The event in the iconic Buncrana Cinema is a hybrid offering, featuring the screening of a documentary film edited from the short individual films, followed by a live performance.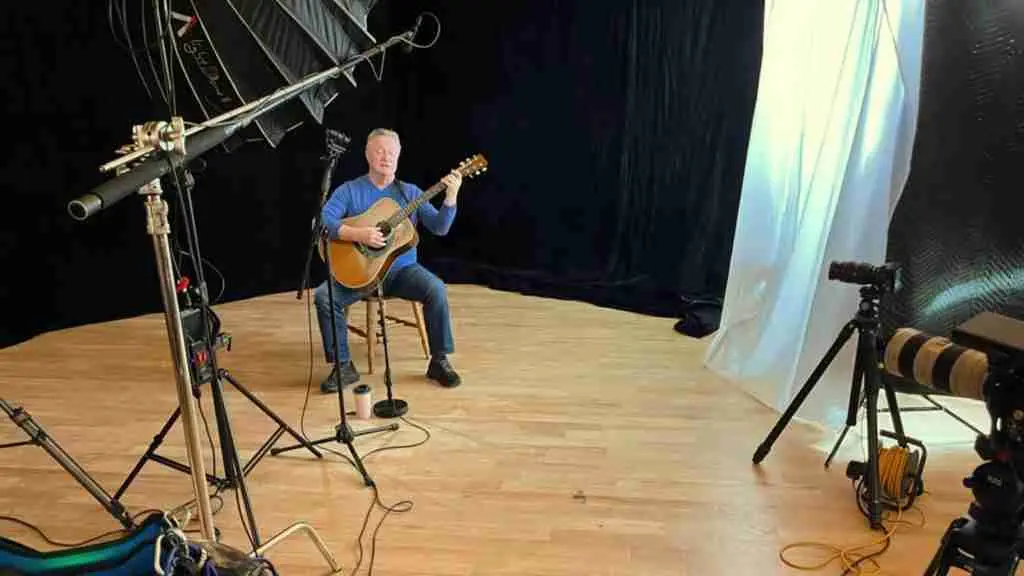 Musicians and singers featured in the documentary include: Joleen McLaughlin, Maeve Gillen, Melanie Houton, Michael Gallanagh, Paddy McLaughlin, Patsy Toland, Paul Harrigan, Paul McClure, Paula Houton, Roisin Mc Grory, Shane Devlin, Shaun Mc Daid, Siobhan O'Connor, Teresa McClure, Thomas Strain, Tom Byrne, Edel Mclaughlin, Eamon McGonigle, Jack Houston, Mairéad O'Connor, Clodagh Warnock, Deirdre McGrory, Eimear McColgan, Ella McGrory, and Grace Toland.