They say it never rains but it pours - and that's Inishowen this month - and we're not talking about the weather!
Following a great night's singing in McFeeley's, Clonmany as part of the Seamus Grant Weekend, we were back to our weekly choir gatherings in the Colgan Hall, Carndonagh.
This month Inishowen Trad Choir is taking part in three events in the Peninsula and Derry.
Friday 20 October we are providing local support for Rónán Ó Snodaigh and Myles O'Reilly in St Buadan's Church, Culdaff, at 8 pm.
Saturday and Sunday, 21 and 22 October sees the choir take part in the Derry International Choir Festival, in two free Community events:
Beach Hill Nursing Home, Fahan at 1 pm Saturday
St Augustine's Church, Derry at 12:30 pm Sunday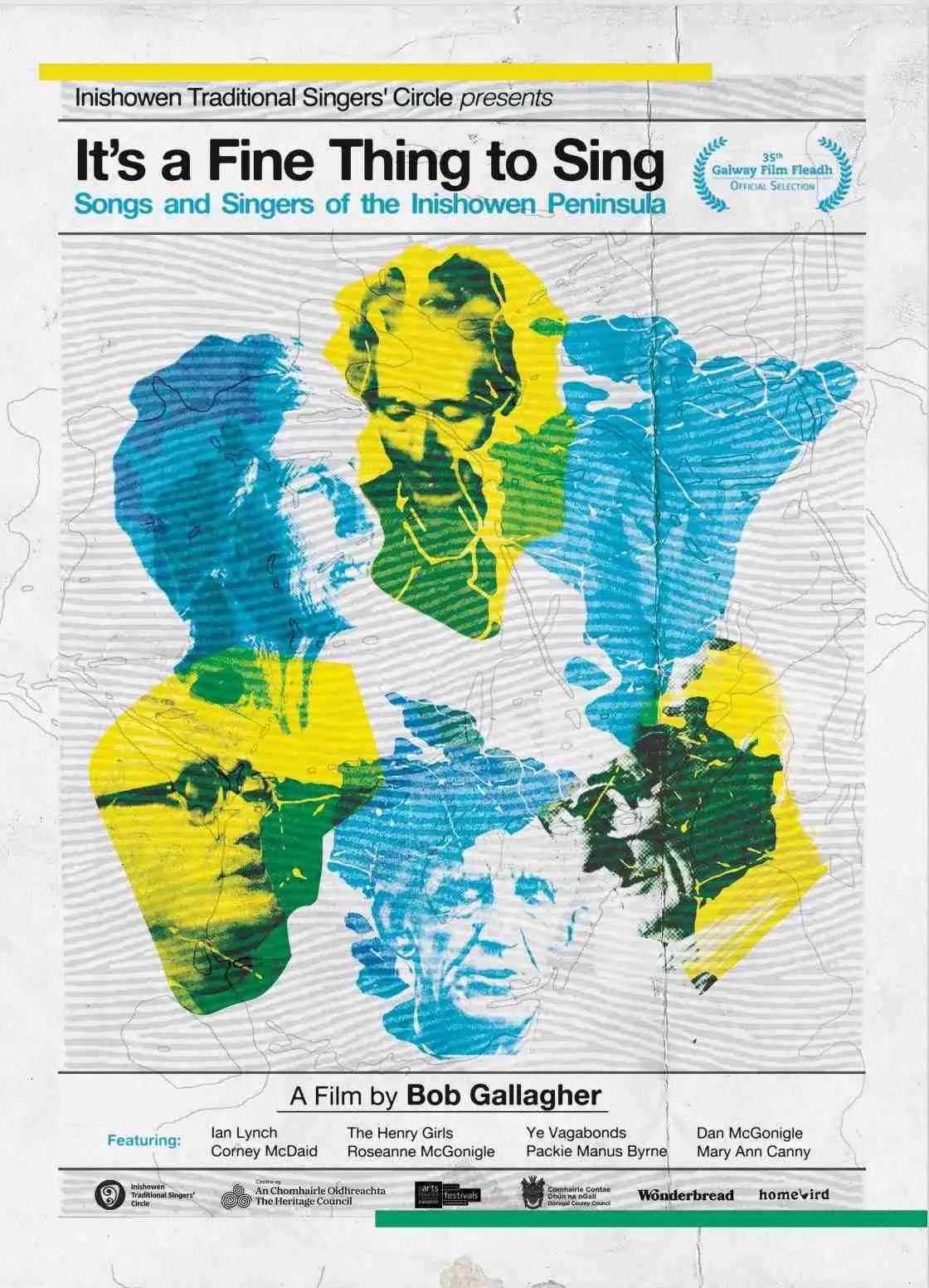 Following a sold out screening at the 2023 Galway Film Fleadh Bob Gallagher's documentary on the songs and singers of Inishowen IT'S A FINE THING TO SING, will delight more audiences in Kerry and Belfast this month.
Kerry International Film Fleadh, Saturday 21 October, 7:30 pm
Now Press Play, Cathedral Quarter Arts Festival, Friday 27 October, 5:30 pm
To keep up to date with all that's going on at ITSC
Follow us on