Are you interested in learning some Inishowen traditional songs? Then Inishowen Trad Choir could be the place to start your journey.
Led by Lorna McLaughlin (The Henry Girls), the choir meets weekly to learn arrangements of local songs, perform occasionally, and most importantly have a very enjoyable time together.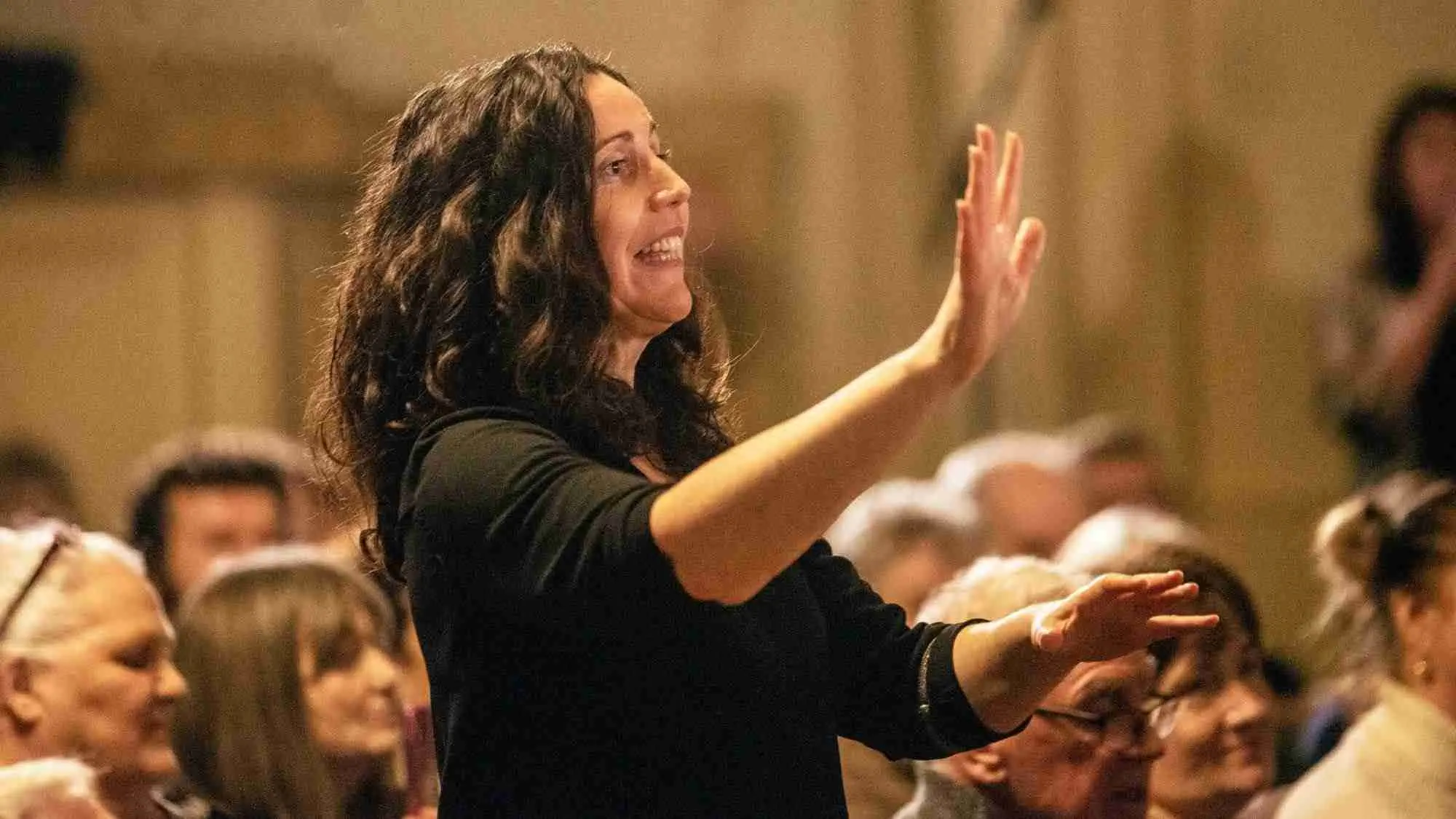 For many this is a first venture into singing with a choir, while for others it's the first time to learn a traditional song. Lorna is an extremely enthusiastic, and encouraging leader, ensuring every voice is welcome.
The choir focuses on the wealth of traditional songs from the Inishowen Peninsula as well as newly composed material from the area. Thanks to funding from Creative Ireland, Donegal Co Co and the Dept of TCAGSM, ITSC, we are working with Derry based composer Neil Burns and renowned Malin musician/singer Lorna McLaughlin, to give a new sound to local songs through 4-part arrangements.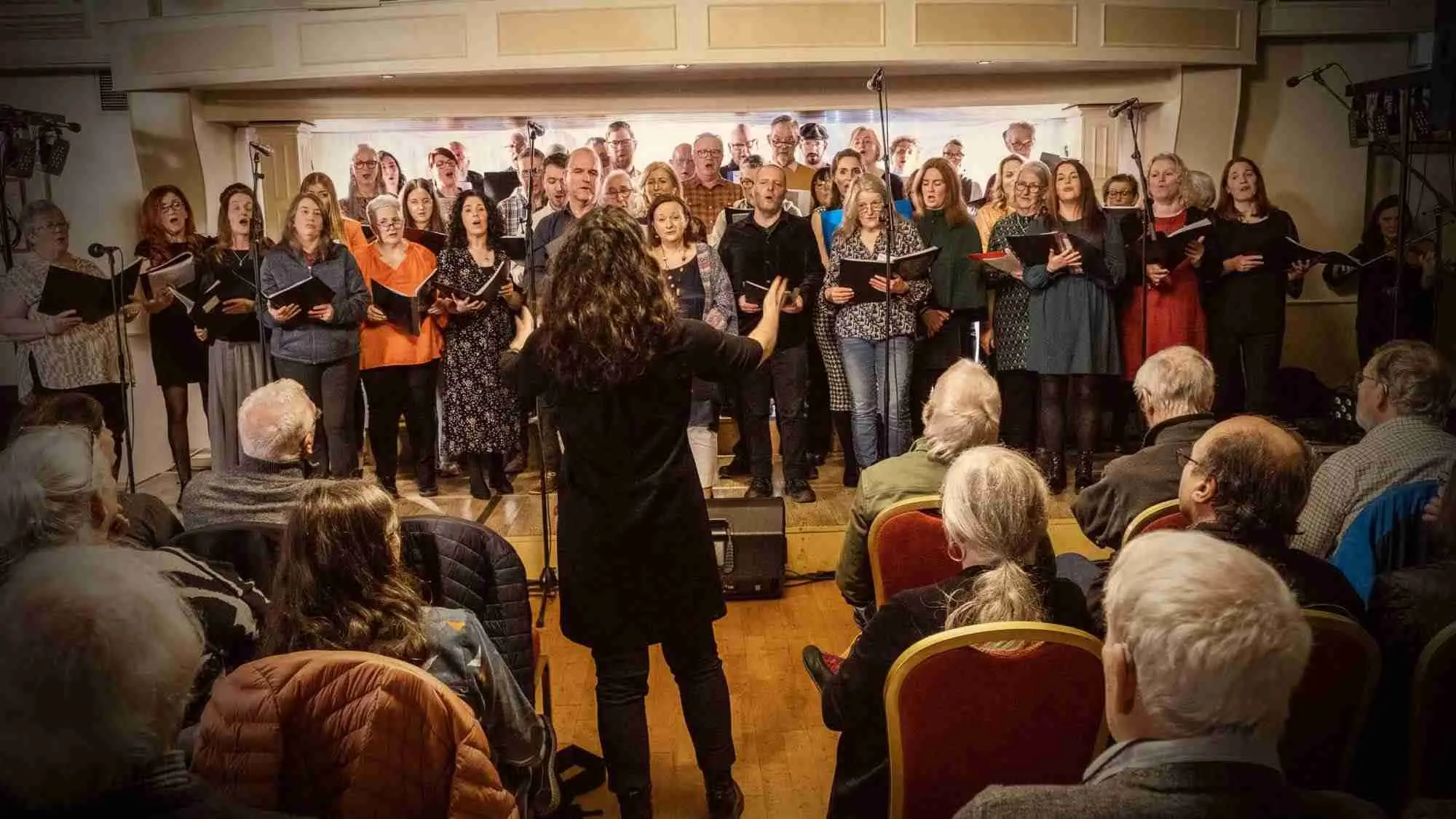 This is an adult (18+) mixed choir welcoming voices of all ranges and ability. There is no requirement to read music and no audition to join. Choir members are provided with a full learning pack for each song: recordings, words, staff notation, and background on the song and the original Inishowen singer. Rehearsals last approximately two hours (they fly by!), and we are known to go for a sociable drink to end the night.
Choir running costs are funded through a very modest contribution by members, grants and ITSC.
If you are interested in joining, or curious about this venture, please get in touch. We'd love to meet you – nothing ventured, nothing gained!