Our good friends Ken & Christine Wilson from Teesside will be in Derry this weekend visiting Jim MacFarland so we have decided to gather for a few songs in the North Pole Bar, Drumfries on Friday 3 November.
This will also be a chance to raise a glass to Gabie MacFarland whose anniversary is this weekend, and also to our friend Vincent Strunks who sadly passed away on the 1st of November.
Looking forward to seeing you in the North Pole.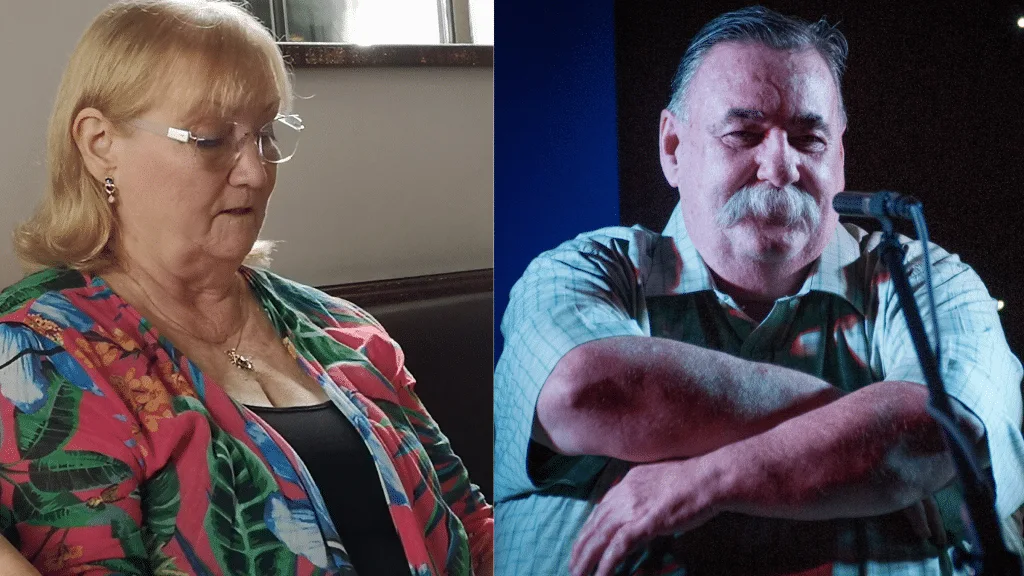 Gabie MacFarland & Vincent Strunks