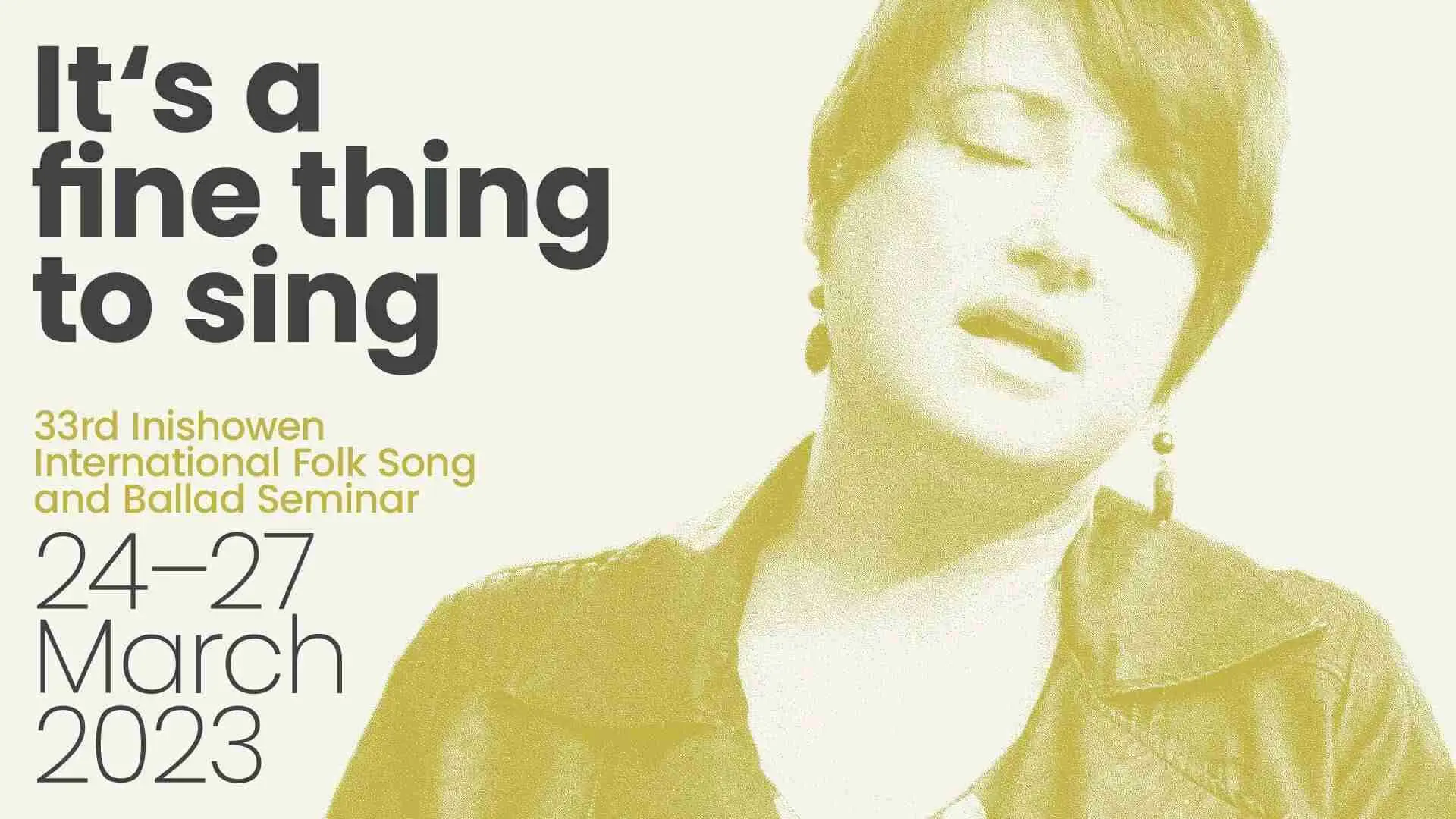 Also known as the 'Inishowen Singing Weekend', this is our annual gathering of traditional singers from around the world. In existence since 1990, it is now the longest running festival of traditional singing on the island of Ireland.
Each March, guests are invited to join local singers to celebrate the rich singing tradition of Inishowen and that of other song communities both in Ireland and internationally. Singers and listeners are offered a packed programme of concerts, talks, workshops, guided tour, and lots of formal/informal singing sessions. The festival is based in the Ballyliffin Hotel in the village of Ballyliffin.
ITSC offers a Bursary Scheme to younger singers (18–25) or singers who are studying traditional singing/music to attend and take part in the festival, should funding allow. They are provided with free registration to attend all events and shared accommodation with other Bursary holders. If you are interested in a Bursary to the Inishowen Singing Weekend, please contact us.
The festival is supported by The Arts Council of Ireland, Donegal County Council, local businesses and those who attend and register at events.
Registration opens
24 March 2023 from 5.30pm
at the Ballyliffin Hotel
Credit card and cash accepted.
Registration cost is 60€
includes entry to all events; lunch/dinner Saturday; refreshments; intervenue transport
A range of accommodation options are available to festival visitors within walking and driving distance of the main venue in Ballyliffin – hotels, guest houses, and self catering with contact details searchable online. Unfortunately as a voluntary group we do not have the resources to organise accommodation for you. We do encourage visitors to book early for accommodation in the Ballyliffin Hotel or other places within walking distance of this venue.
Nav co-ordinates for the Ballyliffin Hotel are
Latitude: 55.2666, Longitude: -7.3828
Phone +353 (0)74 913 5201
Brian Miller is a leading figure in the research and revival of song traditions from the white pine regions of the northern US and Canada. With his duo, The Lost Forty, and his blog, Northwoods Songs, he explores ties between Ireland and these rich, underexplored songs and stories. At his first visit to Inishowen in 2023 Brian will present on song links between Minnesota and Donegal.
Anne Lamb is from County Durham. She has built a reputation in England's North East clubs, where she is known as 'Houranne'. Her love of folk song began at the age of eighteen when  she was greatly influenced by the singing of the Watersons. Since then her influences have  been the many wonderful singers in her native North East. She now spends time travelling  to festivals and singing weekends, where she can indulge her love of traditional song.
Naoise hails from Ardara in the Gaeltacht region of South West Donegal. He has been involved in sean nós singing since school days, and under the mentorship of Corn Uí Riada winner, Doimnic Mac Giolla Bhríde. He has attended singing events nationwide and been a prize winner at competitions both at regional and national level, including Corn Áine Eoghain Éamainn at the Oireachtas. Naoise has performed, broadcast and given workshops in Ireland and internationally. He made his first trip to Inishowen in 2022 when his passion  for, and commitment to Irish language song, immediately inspired an invitation to return as a guest in 2023.
Michael is one of the most innovative and dynamic guitarists in traditional music and his unique versions of old Irish songs have earned him the respect of music lovers far and wide. Michael lived for many years in London and Paris playing with many of the leading musicians including the legendary fiddler Sean Maguire, Tom Byrne Dinny McLaughlin, Seamus Maguire and Sean Lee. Now living in his home town of Buncrana he enjoys frequent singing and music sessions with many local singers and musicians in and around Inishowen.
Alice Gallanagh is a singer and fiddle player from Buncrana, Co. Donegal. Alice was introduced to the traditional music of Inishowen under the tuition of Roisín Mc Grory and Dinny Mc Laughlin. Alice became immersed in the singing tradition through her father Michael Gallanagh and later the Inishowen Traditional Singers' Circle.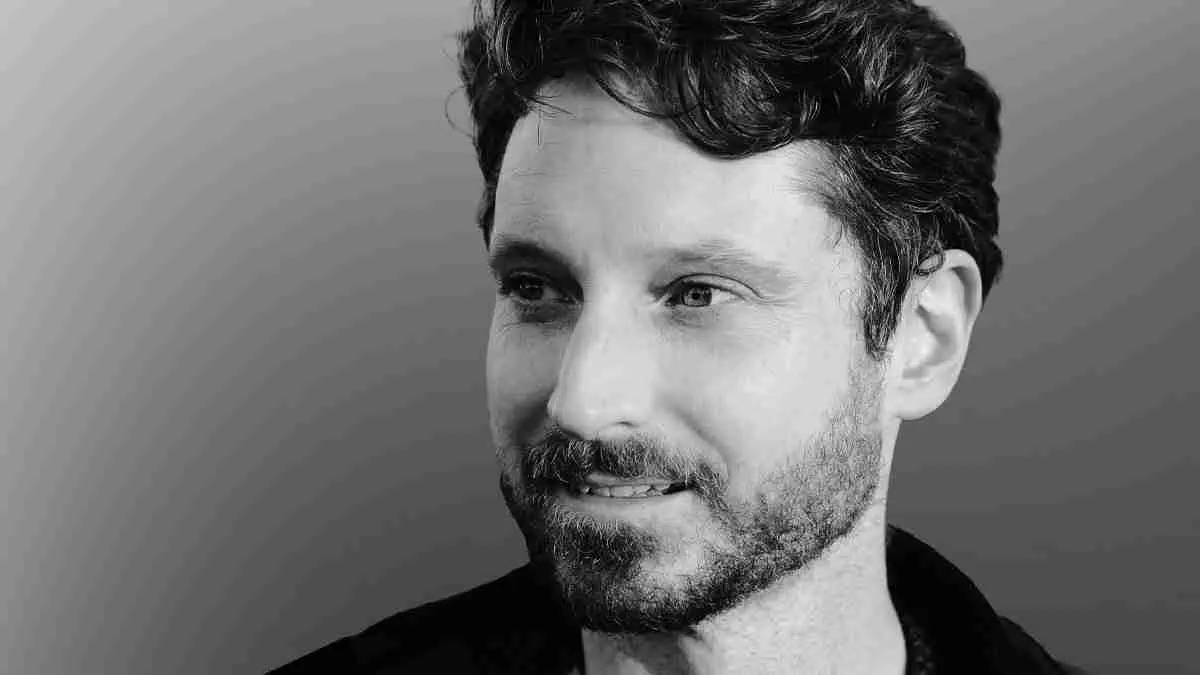 We are delighted to announce that Danny Diamond will be joining us in 2023!
Danny is currently based in Minneapolis, where he plays in a duo with multi-instrumentalist and singer Brian Miller, another of our featured guests in 2023. His music carries a rich heritage of
musical style and repertoire from the north of Ireland, played with an engaging combination of sensitivity and rhythm. 
Past work includes: fiddle player and co-creator of the score for Teac Damsa's multi award-winning dance theatre show Swan Lake / Loch na hEala (2016-2019). International touring included performances in the Sydney Opera House, The Bolshoi, Moscow, Abbey Theatre, Dublin, BAM Brooklyn and Saddlers Wells, London, among others.
Danny also co-founded the Irish-Nordic indie folk band Slow Moving Clouds and played with them from 2014-2018, during which time they performed widely in Ireland, toured the UK, released two albums, and joined the PEOPLE collective/label.
Previously Danny toured in Ireland and Europe with Irish traditional band Mórga (2007-2016), releasing two albums. He has also released three solo albums: Fiddle Music (2014) and Elbow Room (2017); along with the duo recordings NORTH (2016, with Conor Caldwell), and Let Fly (2021, with Brian Miller).
Other collaborations include What To Bring When We Leave, a performance project with poet Tom French, produced by Solstice Arts Centre; and Open Room with dancer Edwina Guckian and writer Vincent Woods.
Danny has also worked as a sound engineer (Lankum; Mórga, NORTH, Let Fly, etc) and as an sound archivist with The Irish Traditional Music Archive in Dublin.
Kathy Hobkirk is a singer of traditional songs and ballads. A native of Ayr, she has lived in Hawick in the Scottish Borders for a guid few years. Her repertoire includes everything from Burns to Muckle Sangs which she delivers in a thoughtful and measured style. Kathy has visited Inishowen on many occasions, and we are delighted to shine a light on her songs as a guest in 2023.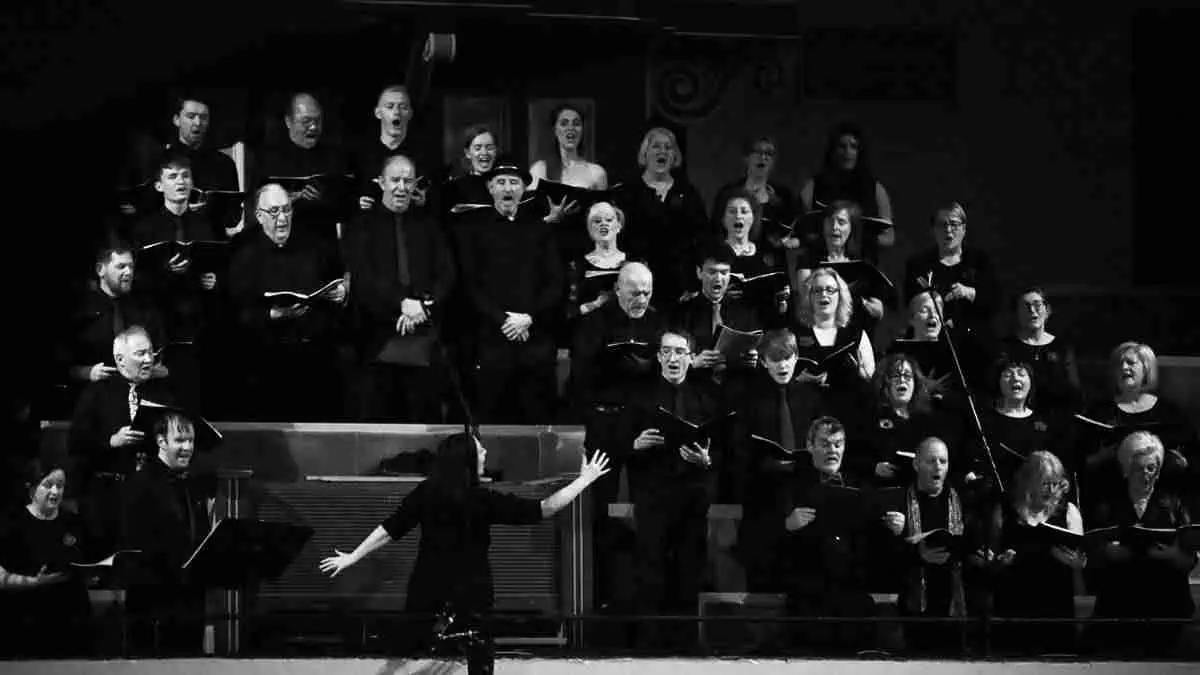 Inishowen Trad Community Choir
Inishowen Trad Community Choir was formed in 2022 by singers involved in the ITMP Trad Orchestra performances in 2022. Led by Lorna McLaughlin (The Henry Girls) and supported by Inishowen Traditional Singers' Circle, this is a Peninsula & hinterland gathering of singers young and not so young, to perform arranged & unison versions of local traditional Inishowen songs.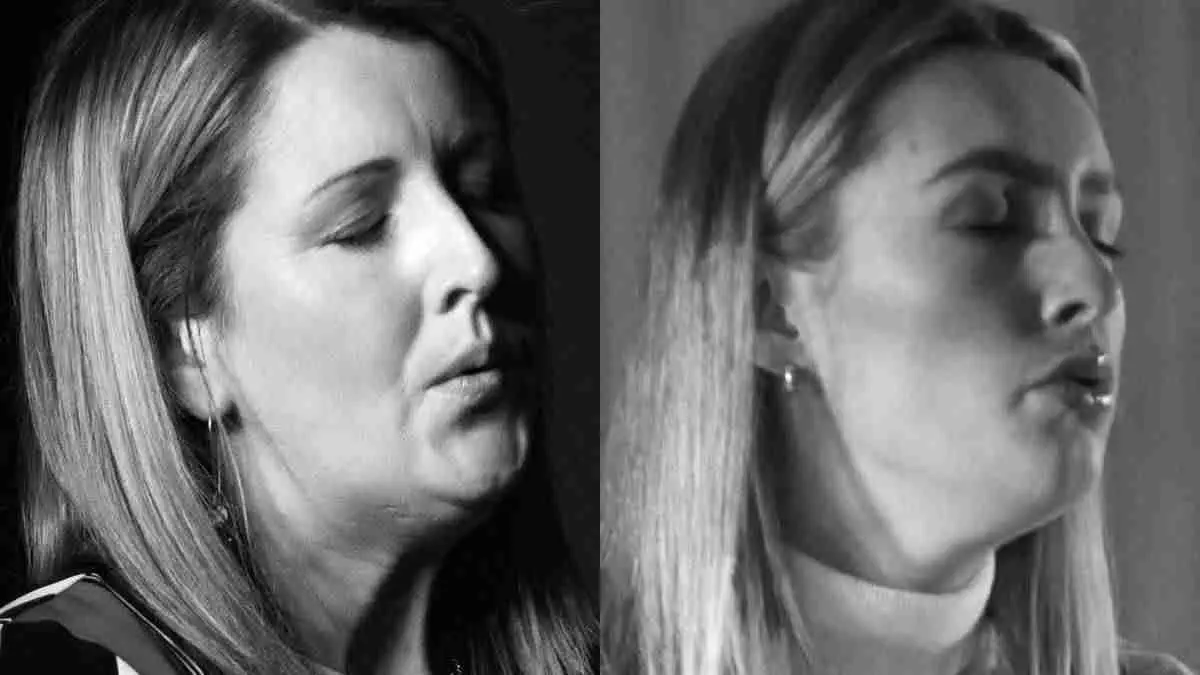 Bredgeen and Brónach Harkin
Bredgeen and Brónach Harkin from the Isle of Doagh are granddaughter and great-granddaughter of the renowned Isle singer, the late Denis McDaid. Denis sang with a rich local 'Isle style' and possessed a wide and varied repertoire of songs. This legacy passed, at first hand to his granddaughter Bredgeen and in turn to Brónach, who has also inherited Denis's musical talent. In the 2023 'One Singer One Song' workshop both women will sing, discuss and explore songs learned from Denis in the company of song researcher John Moulden.
Len Graham is a national treasure within the Irish song tradition. He has championed the role of the solo voice and the richness of the Ulster repertoire in both formal and informal performance settings. An award winning performer, recording artist, researcher/publisher, he has dedicated his life to bringing traditional song to worldwide audiences with integrity, and professionalism. In recognition of the special place some singers hold for our community, we instigated the Guest for Life Accolade. This has been held by the late Mick Quinn (Armagh), Dublin singer Luke Cheevers, and has now been bestowed on our friend and loyal supporter Len Graham.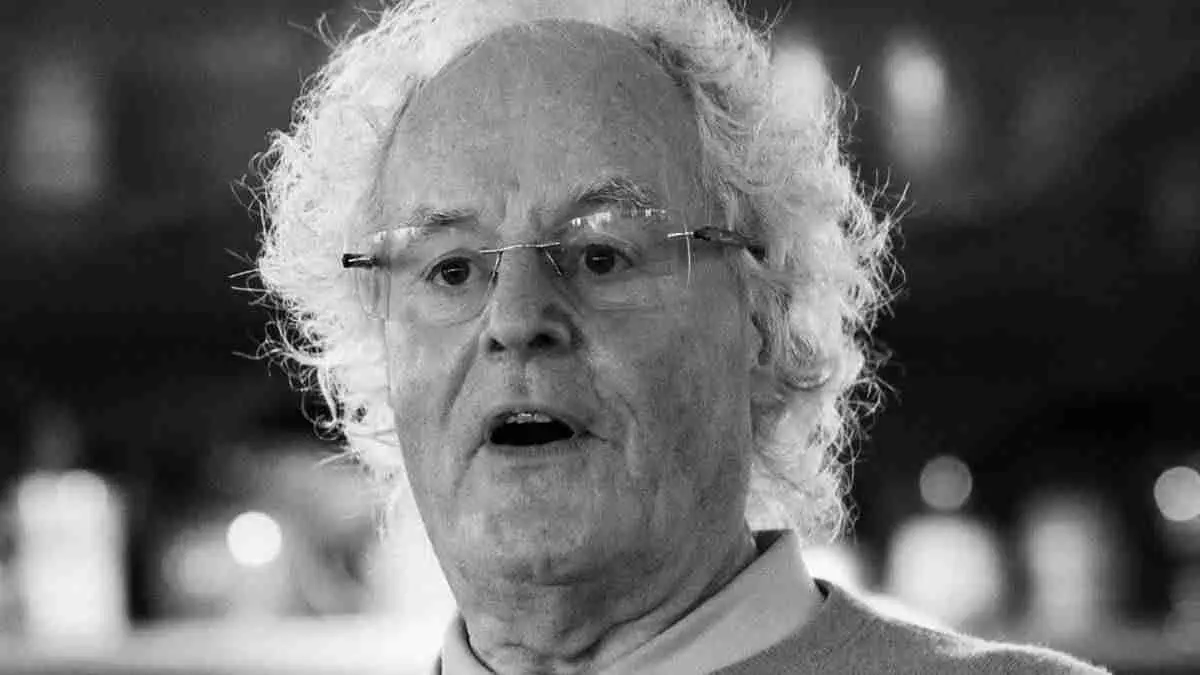 Maurice Leyden is a folk-song collector, singer, broadcaster and writer with a passion for Ulster folk-song. Originally from Cookstown, Co. Tyrone, his first book 'Belfast, City of Song' (Brandon) explores the traditional songs of the city which has been his home for many years. His research for the Belfast book revealed a wealth of children's songs and street lore and Maurice's second book presents a rich collection children's singing games, 'Boys and Girls Come out to Play' (Apple tree). Both books are complemented by recordings of selected songs.
Maurice is much in demand as a lecturer and authority on Ulster folk-song and contributed to 'The Companion to Irish Traditional Music' edited by Fintan Vallely (Cork University Press) and 'Irish People Irish Linen' by Kathleen Curtis Wilson (Ohio University Press). In 2008 Maurice was invited to give a lecture on his collection of Linen songs at the Library of Congress in Washington.
A familiar voice on the airwaves, Maurice presented a weekly folk-music programme 'Folkal Point' for 14 years on Downtown Radio. He is a regular performer at folk events, collaborating with his wife Jane Cassidy to stage theatrical presentations combining local history and folk-song. In 1995 Maurice and Jane released a CD featuring songs and readings from their acclaimed show about the life and times of Mary Ann McCracken. Maurice also released a solo album in 2016 entitled 'The Tern and the Swallow'.
Maurice and Jane's most recent release is an album of 'Linen Songs' featuring 17 songs drawn from his extensive collection of songs associated with the Ulster Linen Industry.
We are especially delighted to feature songs and singing in a unique workshop setting with researcher John Moulden. John is recognised nationally and internationally as an expert in traditional song, having published & presented for decades on many aspects of the tradition. This workshop will feature songs performed and contextualised by singers Bredgeen and Brónach Harkin and then reviewed within the wider song tradition by John. The event will be recorded and with notes made available as a workshop learning package.